Machine-Listening Software for Physical World Spaces
Ready to unlock your sound data?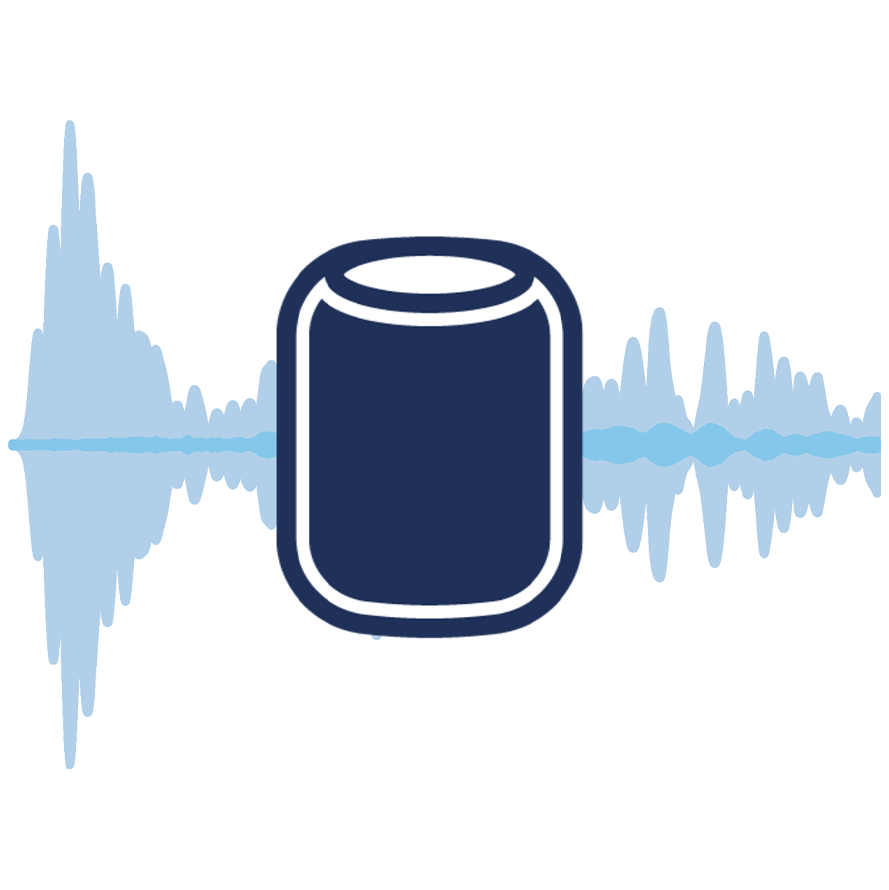 Capture everyday sounds in any physical world environment.
Monitor more than 500 sounds, or just what matters most.

Understand specific sound events, where they were heard, and when.
Dive deep into the data with severity, frequency, and rich sound classification.

Alerts in real-time delivered when, where, & how you need them.
Be alerted the moment critical sound events occur to improve incident resolution.
Our passion for privacy, technology, and sound led us on a journey to empower enterprises to listen with intent, analyze spaces more effectively, and act upon mission-critical moments.
Sound is one of the most underutilized assets in today's built world. Connected microphones (in the billions) are everywhere, but acoustic intelligence has never been easily accessible. We turn dumb noise intelligent sound.
Turn Sound Data Into Action
Vocalytics' robust API's turn any connected microphone device into an intelligent acoustic sensor. Your data flows seamlessly into our easily digested dashboard, or your existing tools.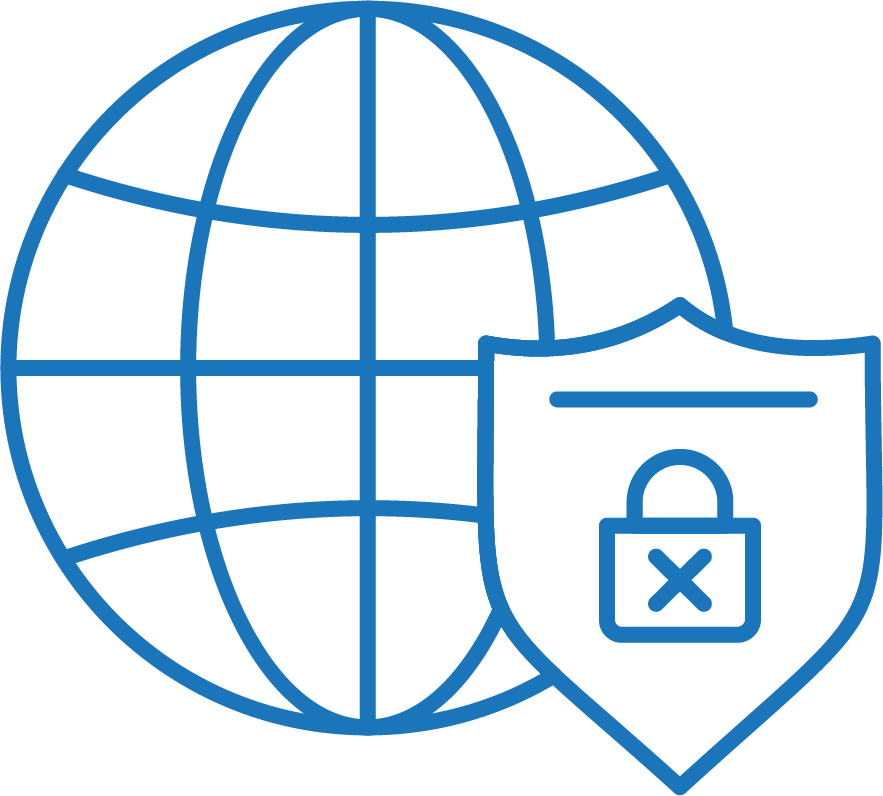 Bank grade 256 bit
end-to-end encryption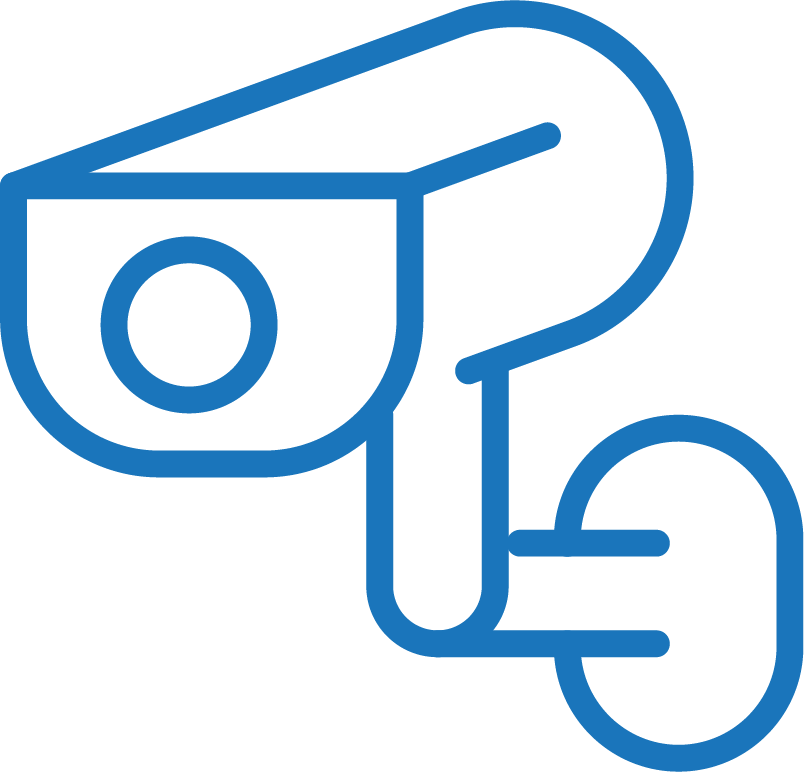 API's available for existing audio &
video capture infrastructure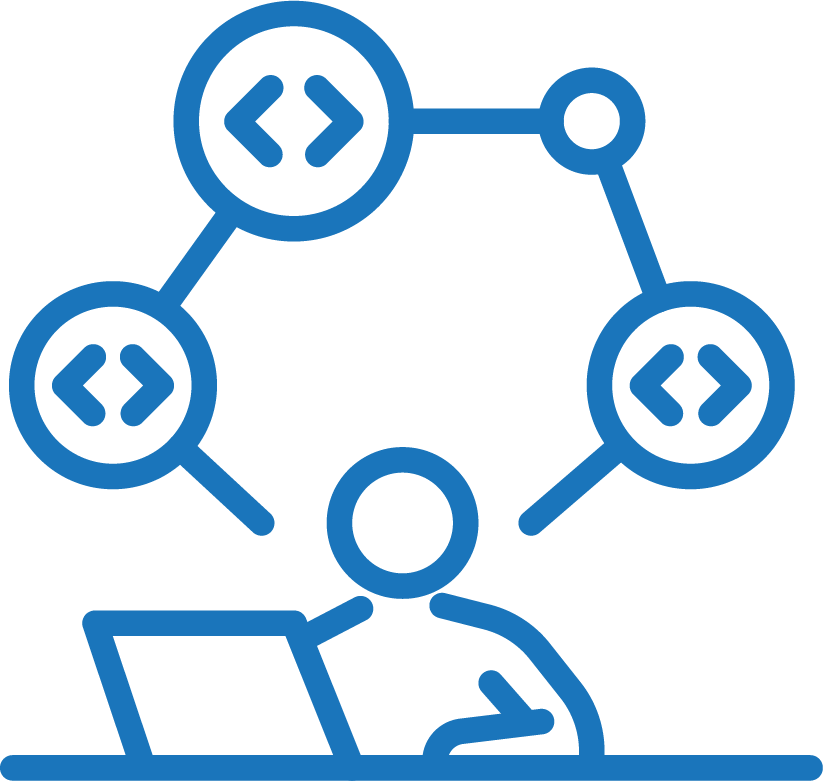 Reduce health risks with actionable
data & critical intervention alerts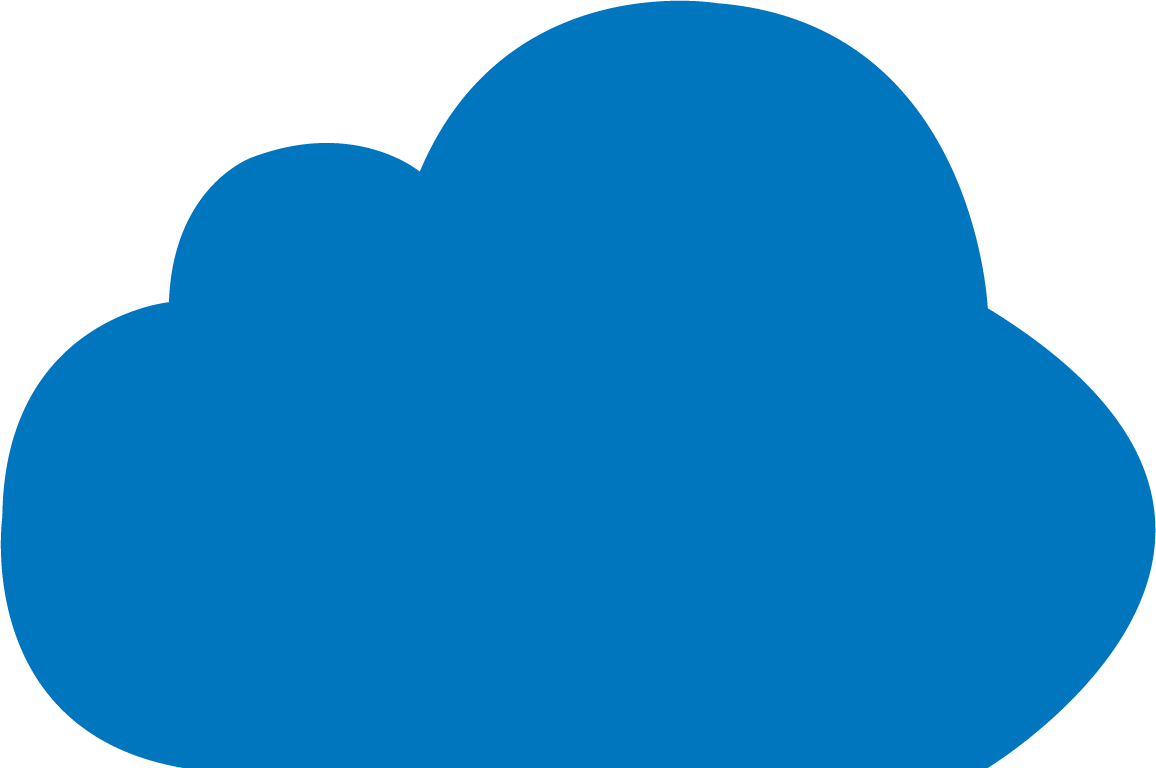 Rapid to deploy at scale. Easily to
adapt in your existing infrastructure
Best-in-class health, safety, & experience solutions leveraging the sound in your existing spaces. Enterprise-grade intelligence empowers smarter decisions with actionable sound intelligence.
Get more from your existing tools.
No input? No problem.
Streamline your workflow with powerful integrations.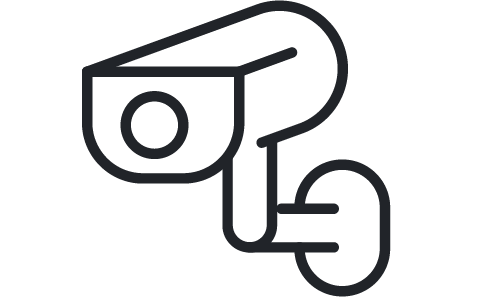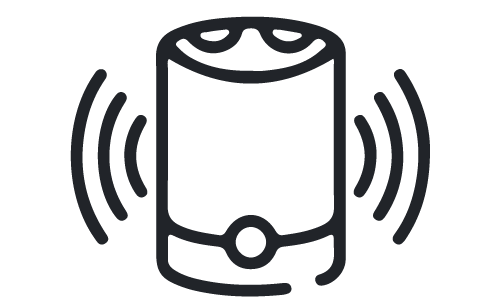 Vocalytics Acoustic Sensor
USB Microphones
Mobile Devices
Wearables
Custom Acoustic Inputs
Televisions
Discover A New Path To Sound Intelligence
An ever growing library of ambient acoustic intelligence.