AI Ambient Listening Software Solution
Plug and play with existing infrastructure
Vocalytics utilizes APIs to plug our software into your existing hardware and the data into your existing dashboard or ERM. Our software is flexible and lightweight enough to process on the edge or the cloud, the choice is yours.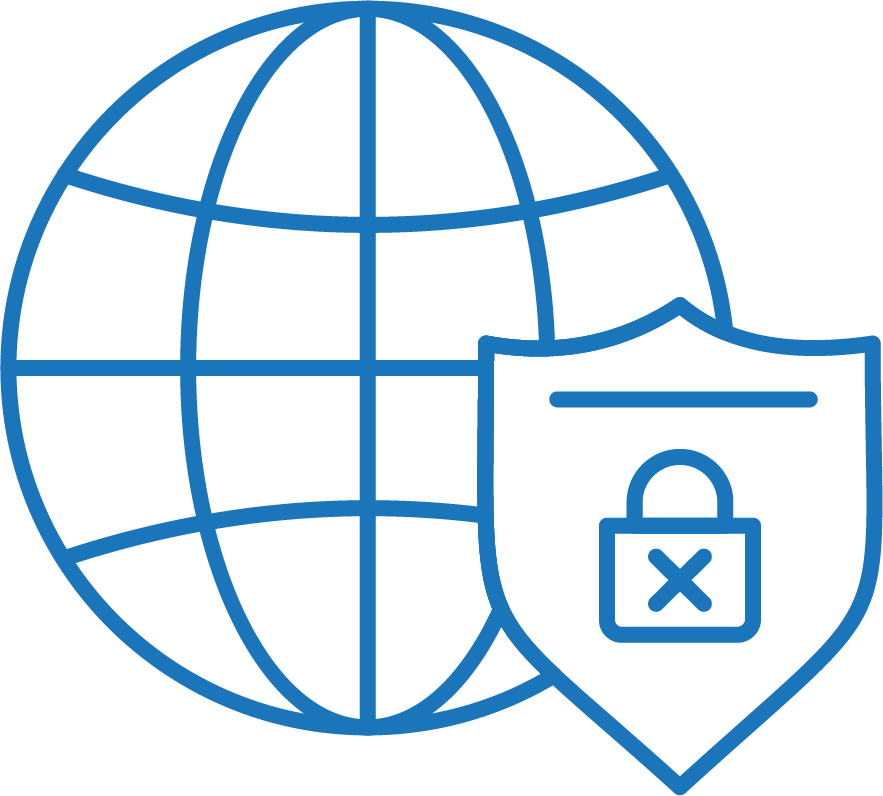 Bank grade 256 bit
end-to-end encryption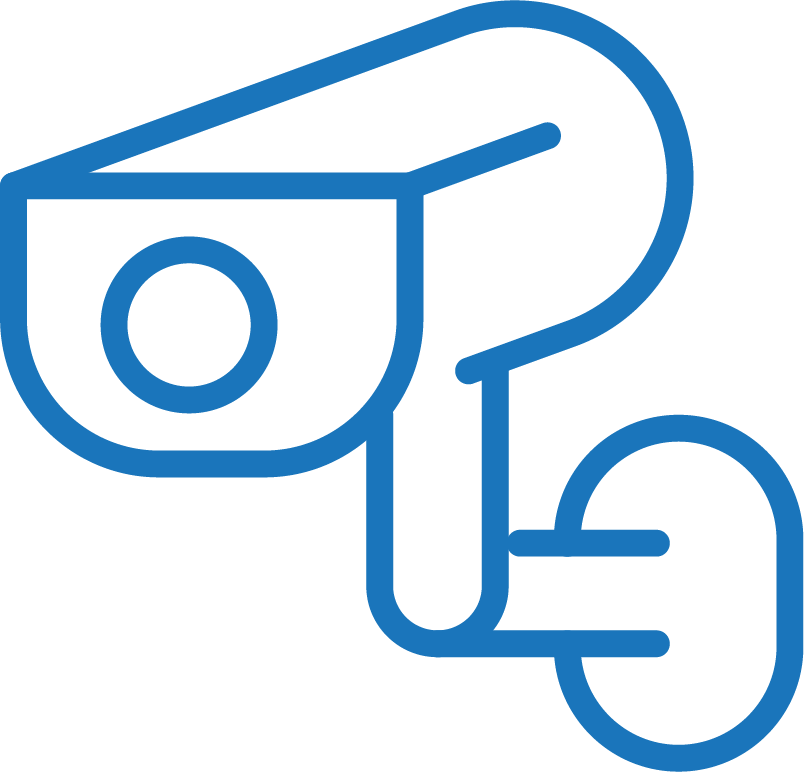 API's available for existing audio &
video capture infrastructure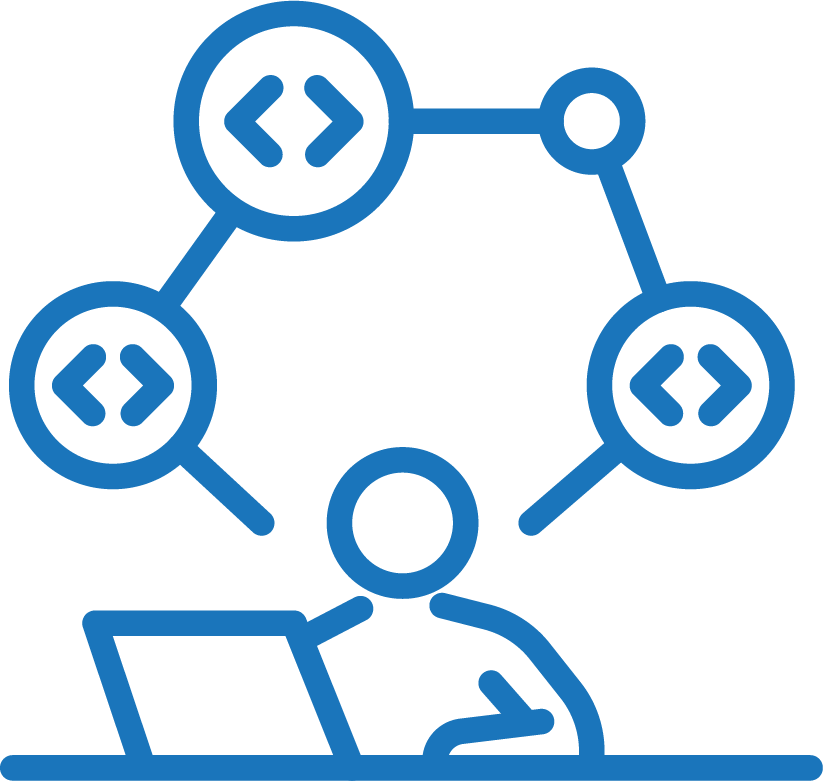 Reduce health risks with actionable
data & critical intervention alerts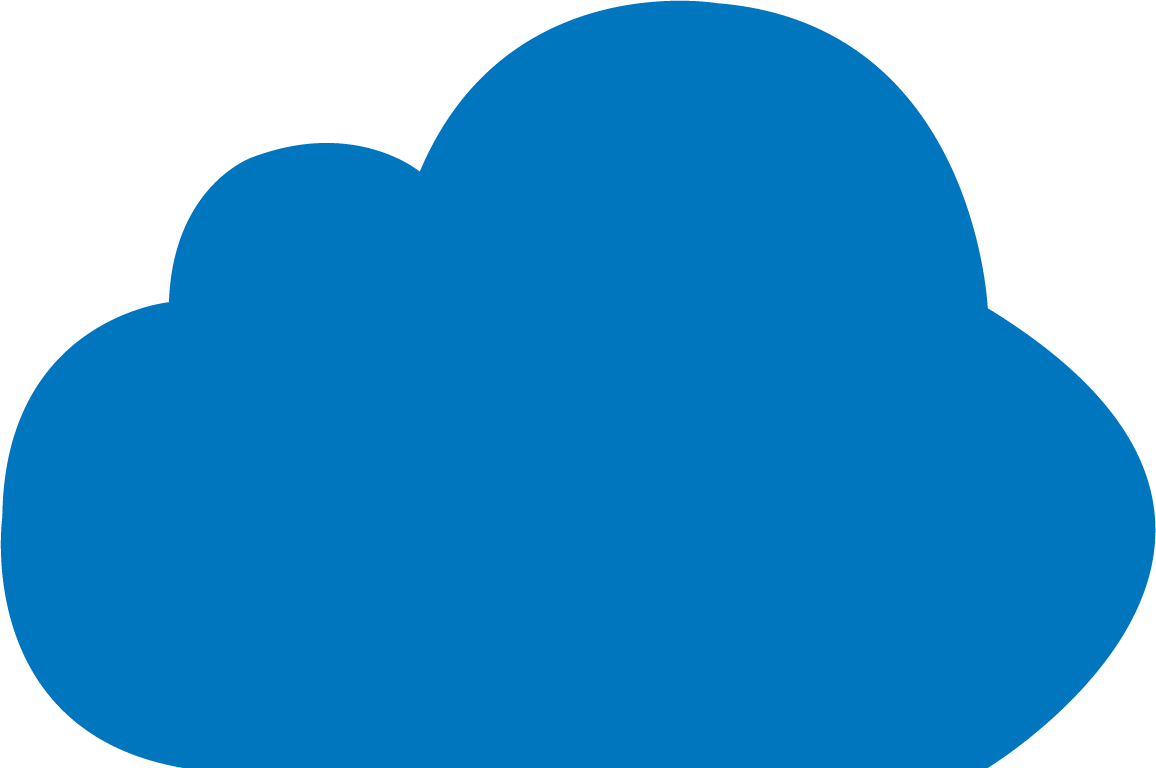 Rapid to deploy at scale. Easily to
adapt in your existing infrastructure
Health, Safety & Security
Solutions for enterprises, healthcare systems, and individuals in a world of COVID-19 and beyond.
Streamline your workflow with powerful integrations.
Maximize what you already have. Vocalytics works with any existing connected microphone technology, including security cameras, or leverage Vocalytics Acoustic Sensors.
CCTV Cameras
Smart Speakers
Microphones
Vocalytics Acoustic Sensor
USB Microphones
Mobile Devices
Wearables
Custom Acoustic Inputs
Discover A New Path To Sound Intelligence
An ever growing library of acoustic intelligence
Respiratory Distress Events
Decibel Levels
Aggression Detection
Glass Breaking
Crash, Bump, Thud
Gunshots, Explosions
Alarms & Sirens
Phones Ringing
Doors Opening & Closing
Tires Screeching
Speech & Transcription Services
Sentiment
Velocity of Speech
Key Words & Phrases
Voice Requests
Vocalytics only listens for health and safety sound profiles.
We redact & anonymize all personally identifiable information and process data on the edge. Our platform is HIPAA, GDPR, CCPA, and LGPD compliant.