Smarter decisions with sound intelligence.
Vocalytics is an AI software that listens to ambient noise, analyzes events & trends, and sends real-time alerts when you need them most.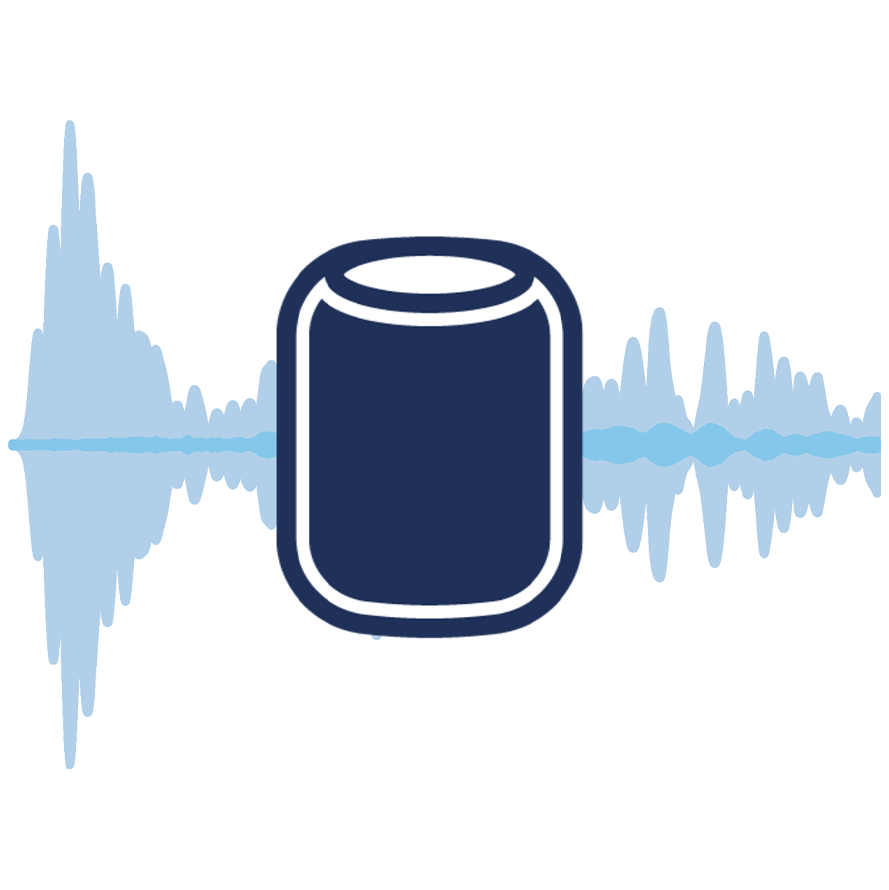 Listen and monitor for everyday acoustic sounds, like coughing
Turn everyday sounds and experience into actionable intelligence.
Custom sounds profiles in the real world for actionable intelligence.
Dive deep into the data with severity, frequency, and rich sound classification.


Alerts in real-time delivered when, where, & how you need them.
360 degrees of critical event alerts to improve your business performance in the moment.
Vocalytics only listens for health and safety sound profiles.
We redact & anonymize all personally identifiable information and process data on the edge. Our platform is HIPAA, GDPR, CCPA, and LGPD compliant.
Get more from your existing tools.
No input? No problem.
Streamline your workflow with powerful integrations.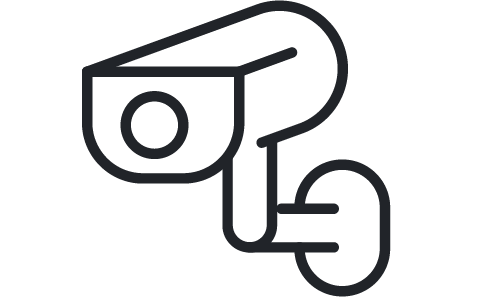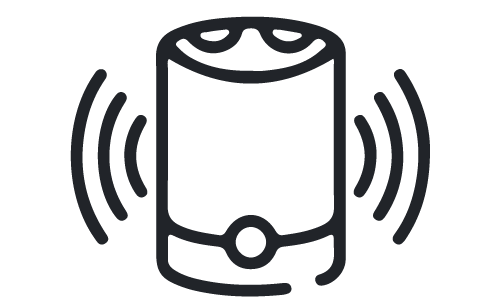 Vocalytics Acoustic Sensor
USB Microphones
Mobile Devices
Wearables
Custom Acoustic Inputs
Televisions
You're ready to open your office, campus, or workplace and Vocalytics is here to help.
Your industry can succeed with us.
"Sound is the most underutilized asset in today's physical world. We have pioneered an AI platform to transform the power of sound."
– Van West, CEO & Founder