Amplify the health, safety & security of your smart building
Unlock Your Assets with Sound Intelligence
Optimize the health, safety and security of your tenants and team members with powerful AI sound intelligence.
Vocalytics AI delivers actionable data relating to the health and safety of your occupants. Whether you're protecting your occupants' health and reopening workplaces safely during a pandemic (such as COVID-19), or need to improve safety and dispatch response times, our platform listens, understands, and reacts to a diverse range of critical sound insights. Instantly unlock alerts, real-time event triggers, and powerful physical world insights passively from your existing infrastructure or with our lightweight sensor platform.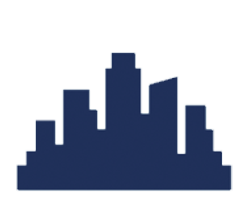 Physical World First
Built for In-Person Environments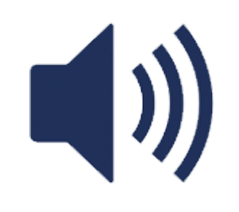 Sound AI Intelligence
Coughing, Decibel Levels, Alarms, etc.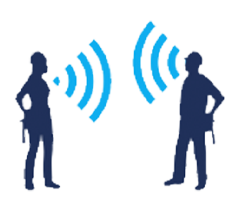 Voice AI Intelligence
Key Words, Phrases, Sentiment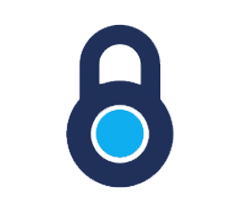 Secure & Private
Encryption, Anonymization, Redaction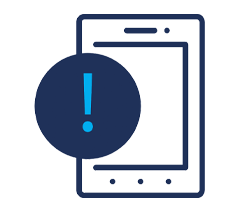 Actionable Intervention
In The Moment Intervention Alerts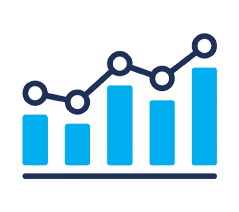 Analyze Care Event Trends
Full Circle Critical Care Moments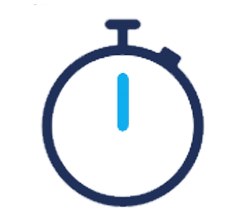 Real Time Data
Intelligence in Actual Time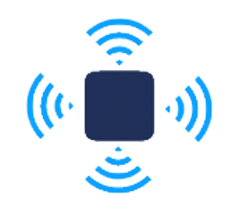 Passive & Unobtrusive
Tiny, Discreet, Blends With Environment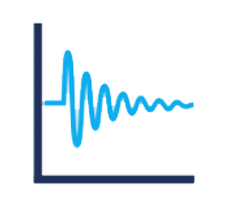 Unbiased, Organic Data
No Interaction Required
Vocalytics is an AI software that listens to ambient noise, analyzes events & trends, and sends real-time alerts when you need them most.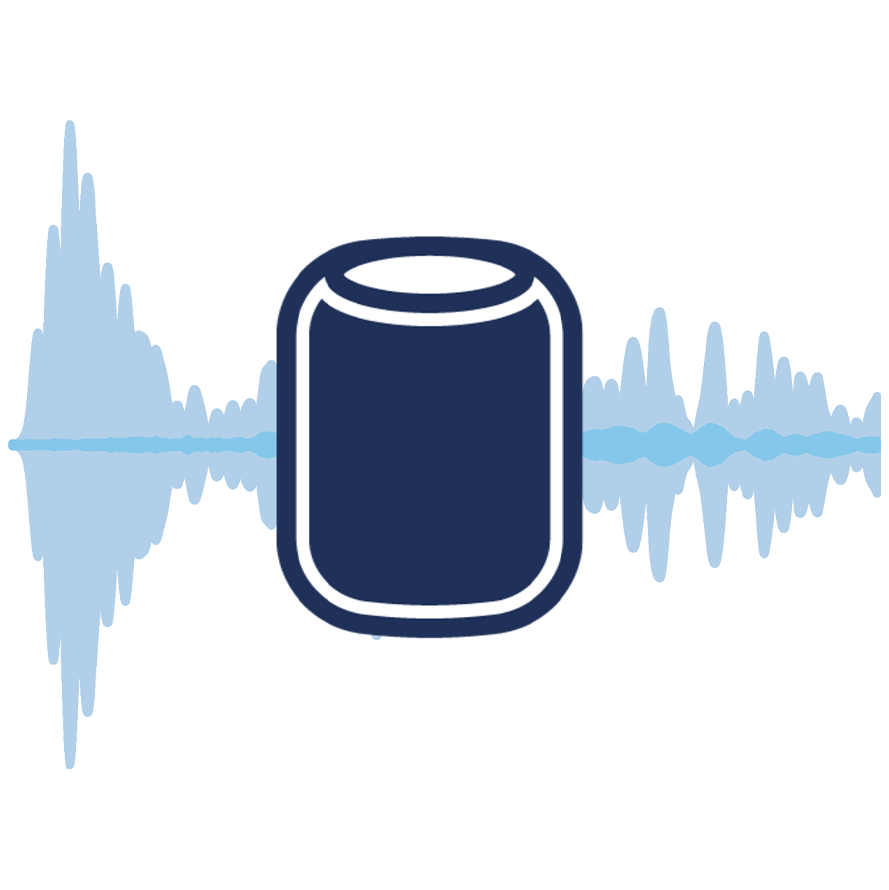 Setup is as simple as plug and play.
Get started with an easy software & hardware integration. Tell Vocalytics what you want to listen for, and you're up and running.

Engineered to meet your listening needs.
Analyze the severity & frequency of acoustic biomarkers. Cloud-based APIs enable real-time analysis of collected data and turn dumb noise into intelligent sound.

Real time data working for you.
Utilize the collected voice or sound intelligence data by monitoring insights & trends and  act on in-the-moment intervention alerts.
Vocalytics only listens for health and safety sound profiles.   
We redact all personal identifiable information from everything, either on the device or in the cloud, or both. Our platform is HIPAA, GDPR, CCPA & LGPD compliant.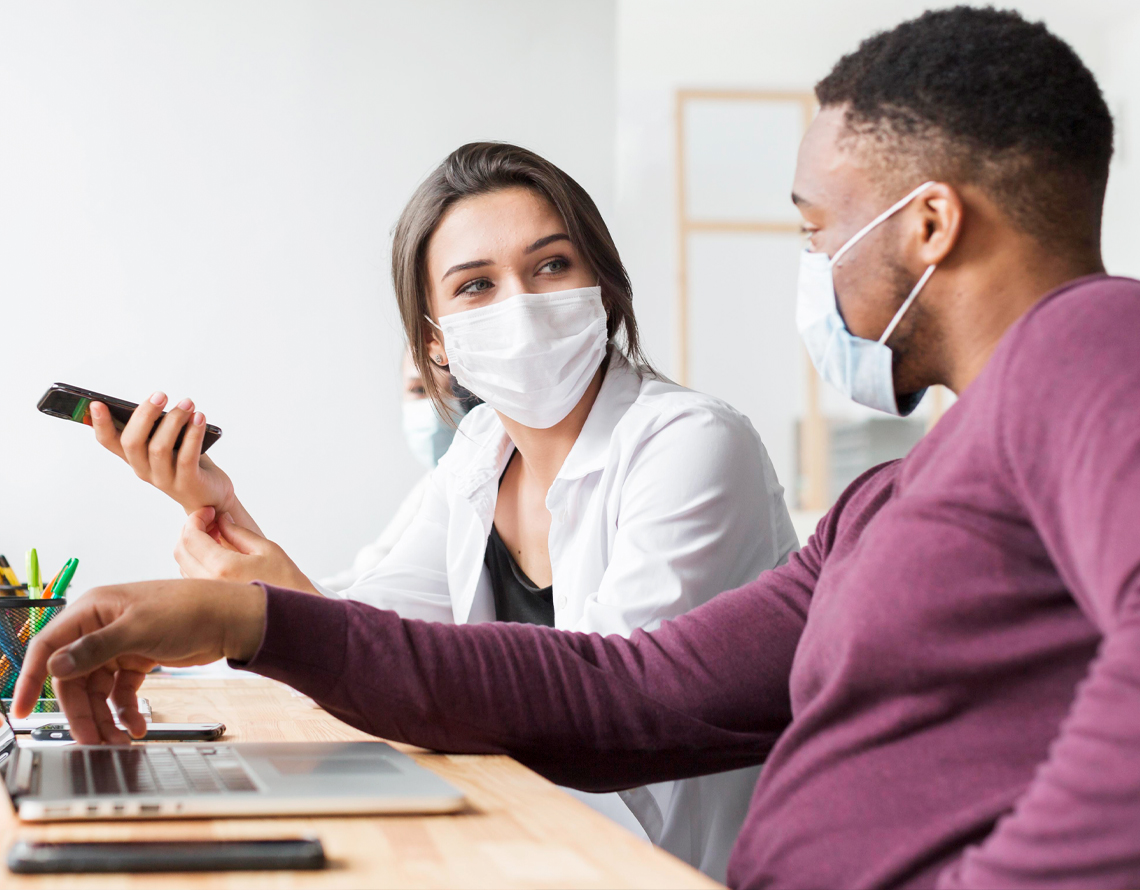 Need a custom sound profile not shown here?
Vocalytics AI provides you a revolutionary experience unlike any other.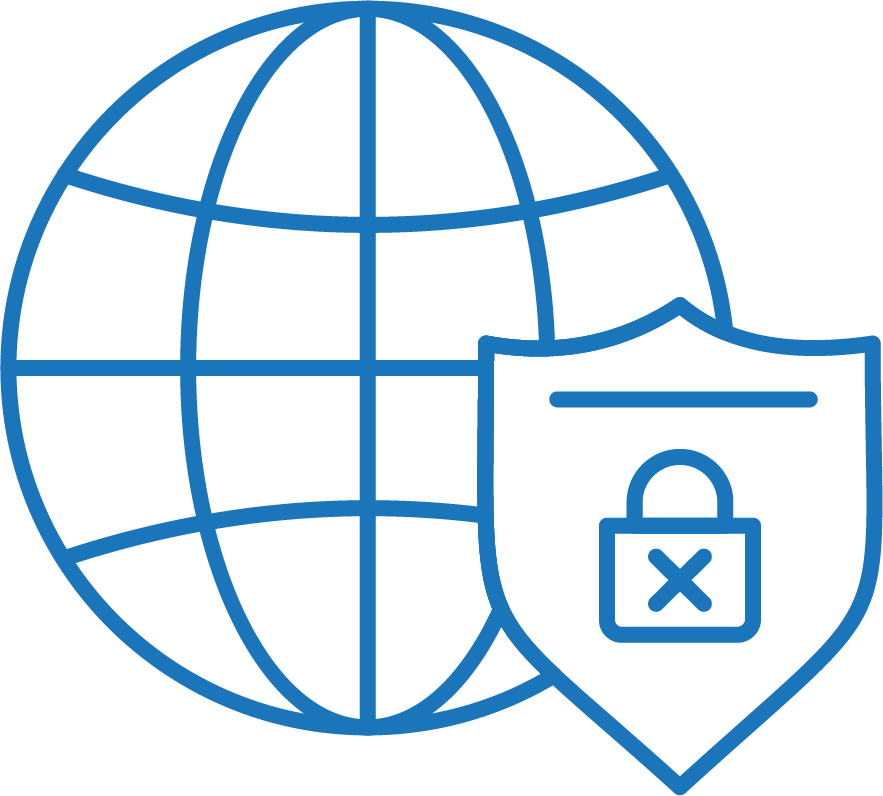 Bank grade 256 bit end-to-end
encryption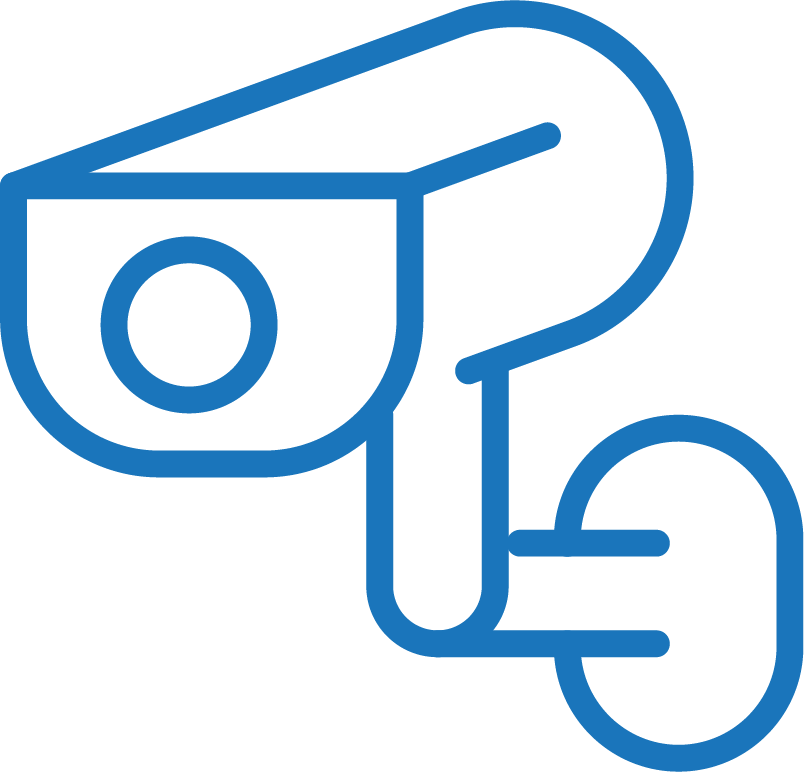 API's available for existing audio &
video capture infrastructure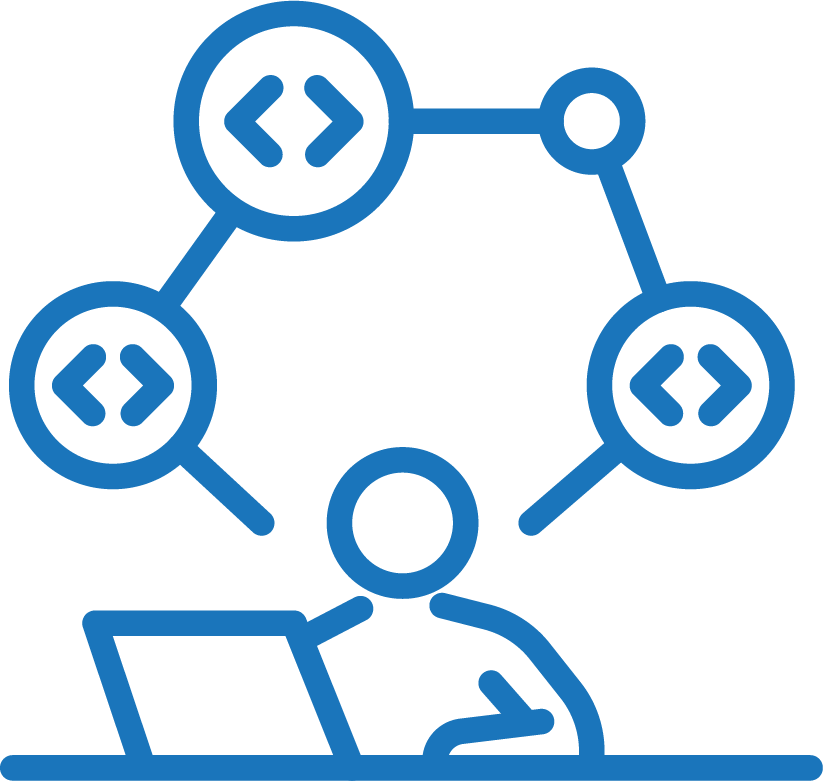 Reduce health risks with actionable
data & critical intervention alerts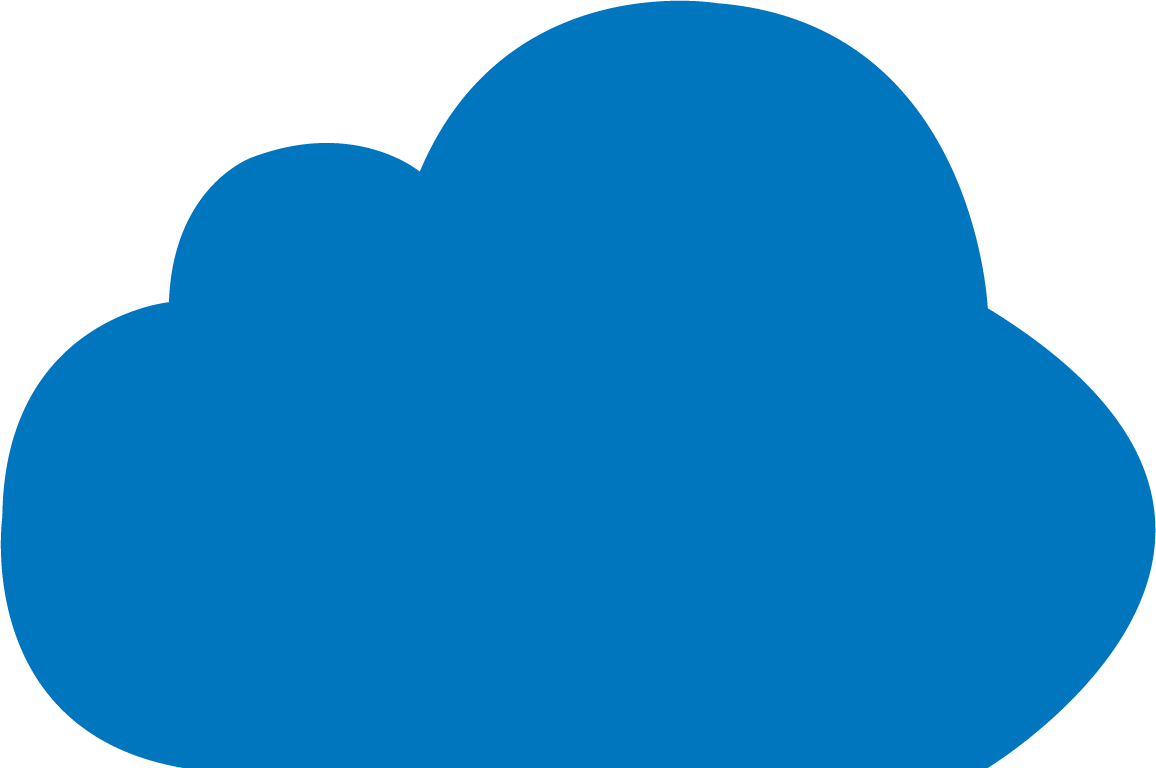 Rapid to deploy at scale. Easy to
integrate into your existing infrastructure