Our Passion for Innovation & Dedication to Our Customers Drives Us
We are ready to listen for you!
At Vocalytics we are building a company that focuses on empowering enterprises with our AI software solution. By listening, analyzing and providing real-time alerts our customers are able to gain a true understanding of the physical world around them. We prioritize privacy and trust. Our diversified and talented team works together to propel Vocalytics forward and achieve our goals.
Executive
Leadership Team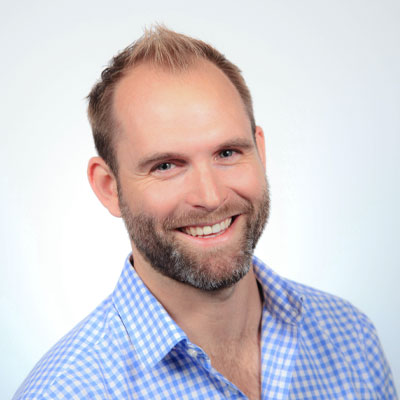 Co-Founder,
VP Engineering
Co-Founder,
VP Marketing & Brand
Meet The Vocalytics Advisors
IBM Watson Master Inventor & Watson Patent holder, United Nations AI for good
20+ years intel & Cisco Exec, Retail, Hospitality, IoT, AI, MIT Open Voice Network
Veterans Affairs (VA) Founding Chief Innovation Officer,
Deloitte, Stanford
Ex-Salesforce Exec, 2 exits,
Sales Acceleration & Product Executive
20+ years CTO / Tech Executive, Multiple Voice AI Analytics Patents, CTO YouMail